Food Product Wholesaler
KSC is a Broadline Food Wholesaler Serving a Wide Range of Customers.
KSC serves customers and suppliers through a unique combination of product sourcing, category management, and distribution excellence.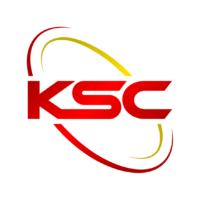 SOURCE | SELECT | SERVE
We are Proud to have Served Retailers and Partnered with Amazing Suppliers for over Sixty Years!
One thing we learned is that while products change over time, the value and importance of putting our customers and suppliers first is a constant. Our deep consumer knowledge enables us to source the best products to keep our customers on trend!
KSC | RETAIL
KSC Partners with Retailers to Develop Customized Product Offerings that Excite and Engage Shoppers.
Based in Phoenix, and expanding throughout the Southwest, our product portfolio is carefully curated to appeal to the growing Hispanic population.
KSC buyers are experts in Mexican candy, snack, and spice products. In many cases we provide the first U.S. distribution for authentic Mexican products.
At KSC, we pride ourselves on developing product selection and merchandising solutions that fit with any retail format while creating a shopping experience that is uniquely suited for each of our retail partners.
KSC buyers are constantly searching for new products throughout the world. We start by building strong relationships with our suppliers.
Once we have determined the right assortment for each retail opportunity, the KSC team focuses on every detail of execution to make sure that the product presentation is outstanding and shoppers have a wonderful experience in your store.
KSC | HISTORY
Delivering Products that Accompany Special Moments in Life!
SOURCE | SELECT | SERVE
Three simple words that embody the essence of KSC.
We source the best products from around the world with a never ending conviction to innovate. We painstakingly select and curate an assortment of products that meet our customers' every need.
And we relentlessly serve our customers with a pride and passion instilled in us by our Founder and those that have led the company throughout its rich history.
Founded by H. Clay Kellogg, our history is rich with brand building success stories throughout our markets.
As we grew, we pioneered hundreds of brands and helped our supplier partners and retailers succeed. We are proud of our history and excited about our future!
At KSC change is not something we worry about. We embrace change and find energy through the challenges and opportunities change represents.
Today consumers are demanding more from their food and from those that make that food available. Food must be fun,  high quality, authentic, and most of all – personal.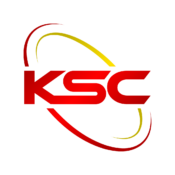 SOURCE | SELECT | SERVE
Offering Wholesale Retail Brands People Love.
We built our reputation by delivering high-demand, on-trend, products to our retail partners.
No Distribution Challenge is Too Hard for Us!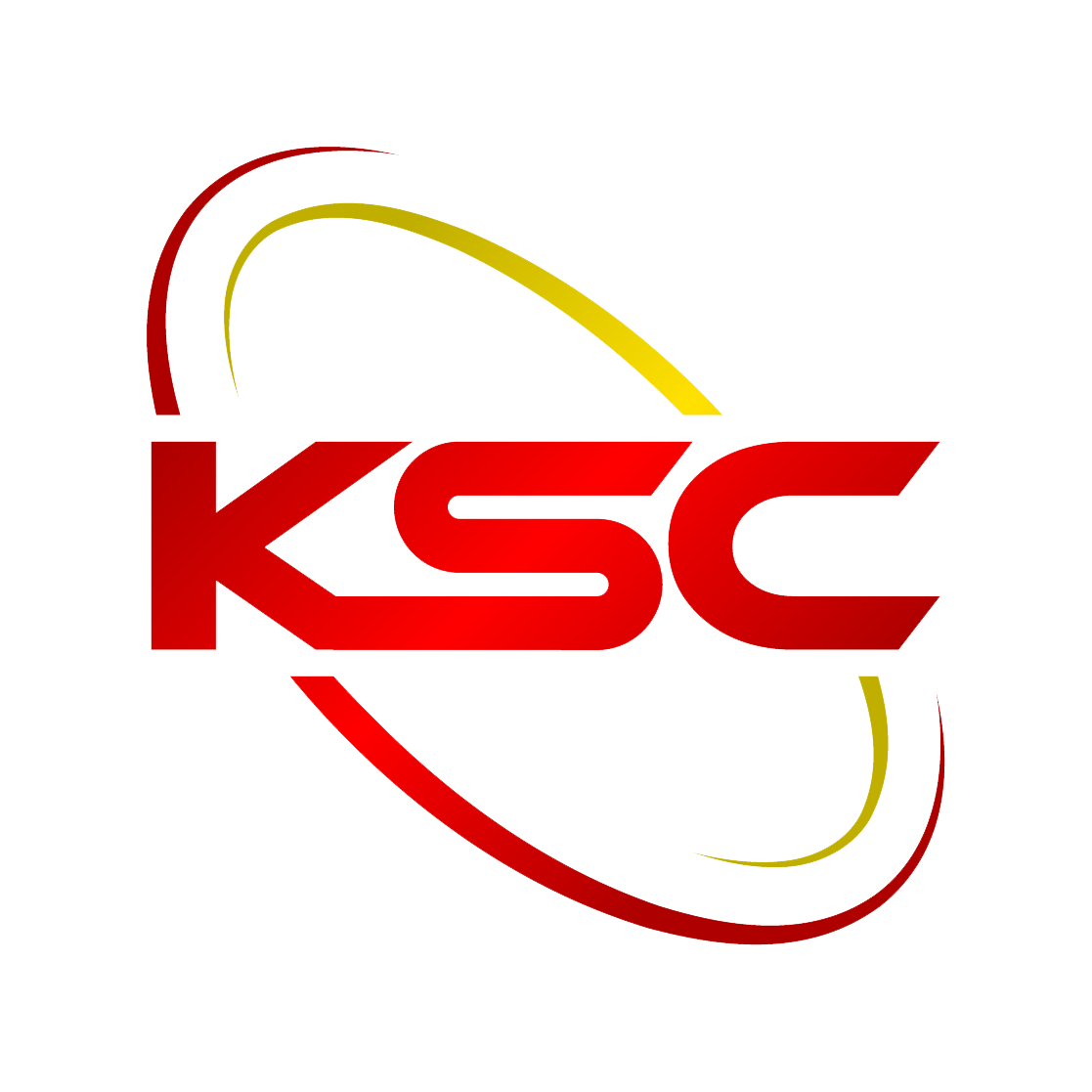 (623) 936-6103
www.kelloggsupply.net